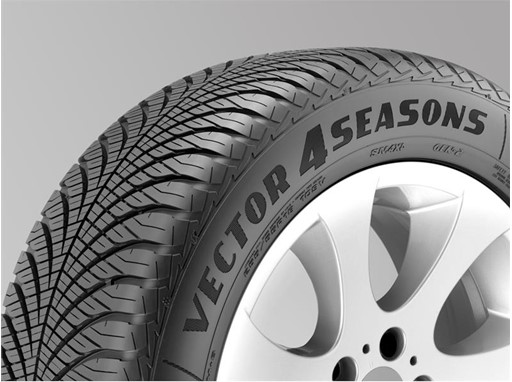 German automotive magazine Auto Bild has named the the winner in its latest All Season tyre test.
According to the magazine, Goodyear's All Season tyre demonstrated the best driving performance in all weather conditions, especially in wet and snow conditions.
In wet conditions, the Goodyear tyre recorded an impressive braking performance compared to tested competitors. When driving at a speed of 100km/h, the Vector 4Seasons Gen-2 stopped in 41.6 metres, while its closest competitors needed at least two metres more.
When driving on a wet circle, the Vector 4Seasons Gen-2 was among the best rated tyres during the test on snow conditions.
"We are delighted with the test result," Mike Rytokoski, Chief Marketing Officer, Goodyear Europe said.
"It shows that we, as the inventor of the All Season tyre, understand that consumers need a very well-balanced tyre and have the know-how to create a tyre that performs exceptionally in different driving conditions all year long."
Source: http://news.goodyear.eu/latest-news/all/goodyear-vector-4seasons-gen-2-is-test-winner-in-auto-bild-s-all-season-tire-test/s/23f3fc2c-1d1d-40d2-906c-56d4bb8ee063