November 29, 2022 | JAX Tyres & Auto
INTERESTED IN JAX FRANCHISE?
Founded in 1949, JAX Tyres & Auto is one of Australia's most well respected and professional tyre and mechanical retailers, specialising in tyres, wheel, suspension, vehicle servicing and vehicle safety checks.
We are driven to redefine what consumers expect from the Automotive industry. If you have a passion for customer service excellence and are highly motivated to succeed, our systems, training and constant support will help you grow a thriving business.
Why should you become a JAX Franchisee?
Experience - Over 70 years of setting the pace in a highly competitive industry.
Proven Model - Ongoing success of all franchised stores, adapting product mix and strategy to location demographics.
Head Office Support - We provide the support to make your investment successful, how successful is up to you.
Customer Experience - Driven by award winning best-in-class CX standards.
Multiple Brands - An option for every customer and their budget. Group buying power gives your store a competitive advantage.
JAX Tyres & Auto has a small business approach with big business infrastructure.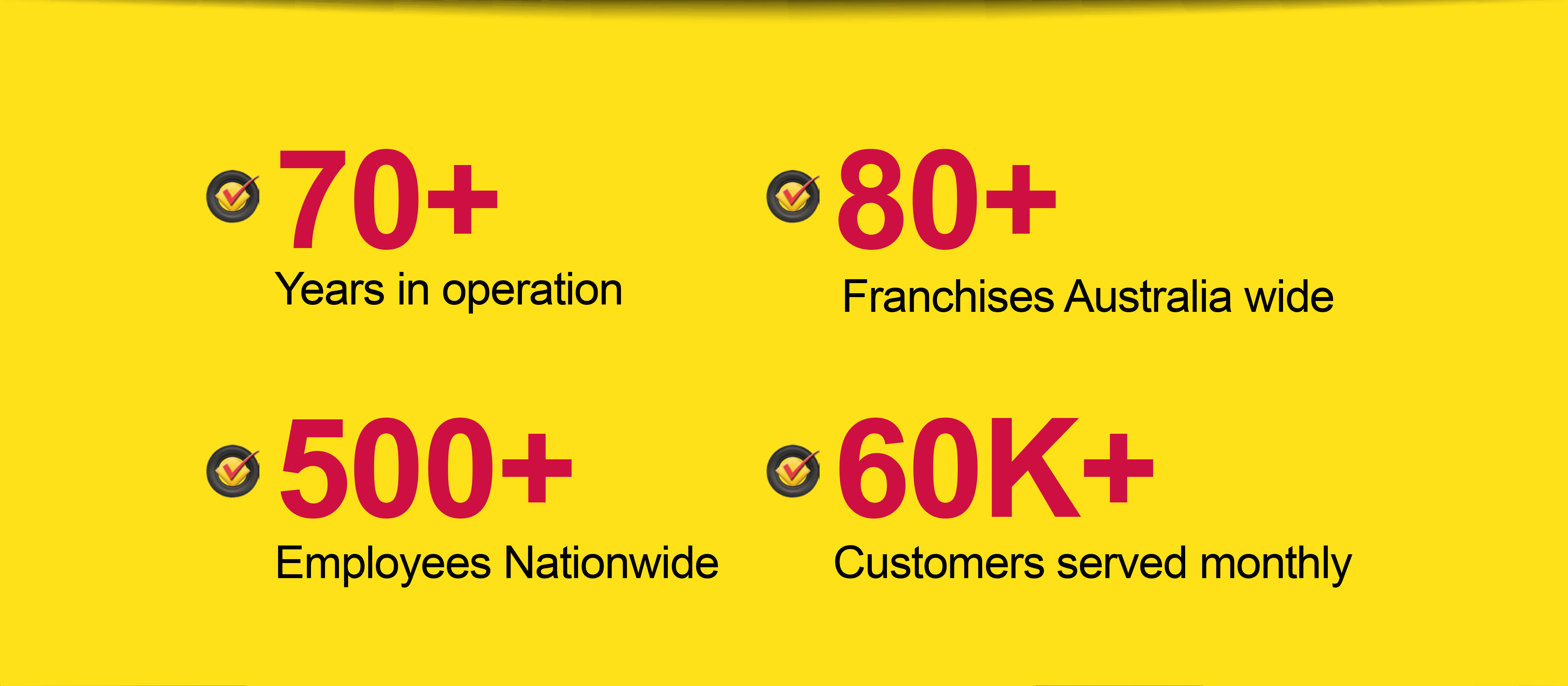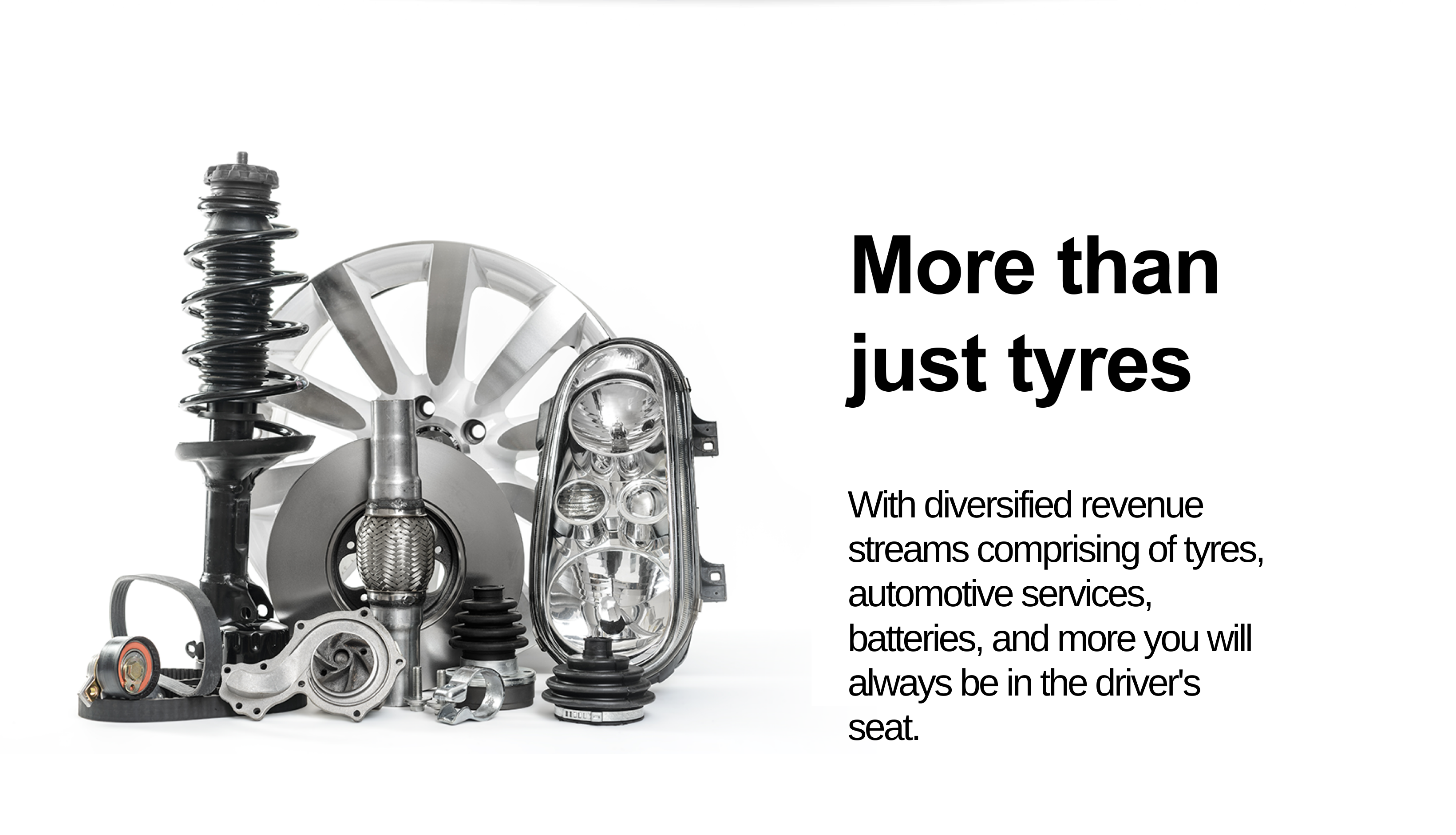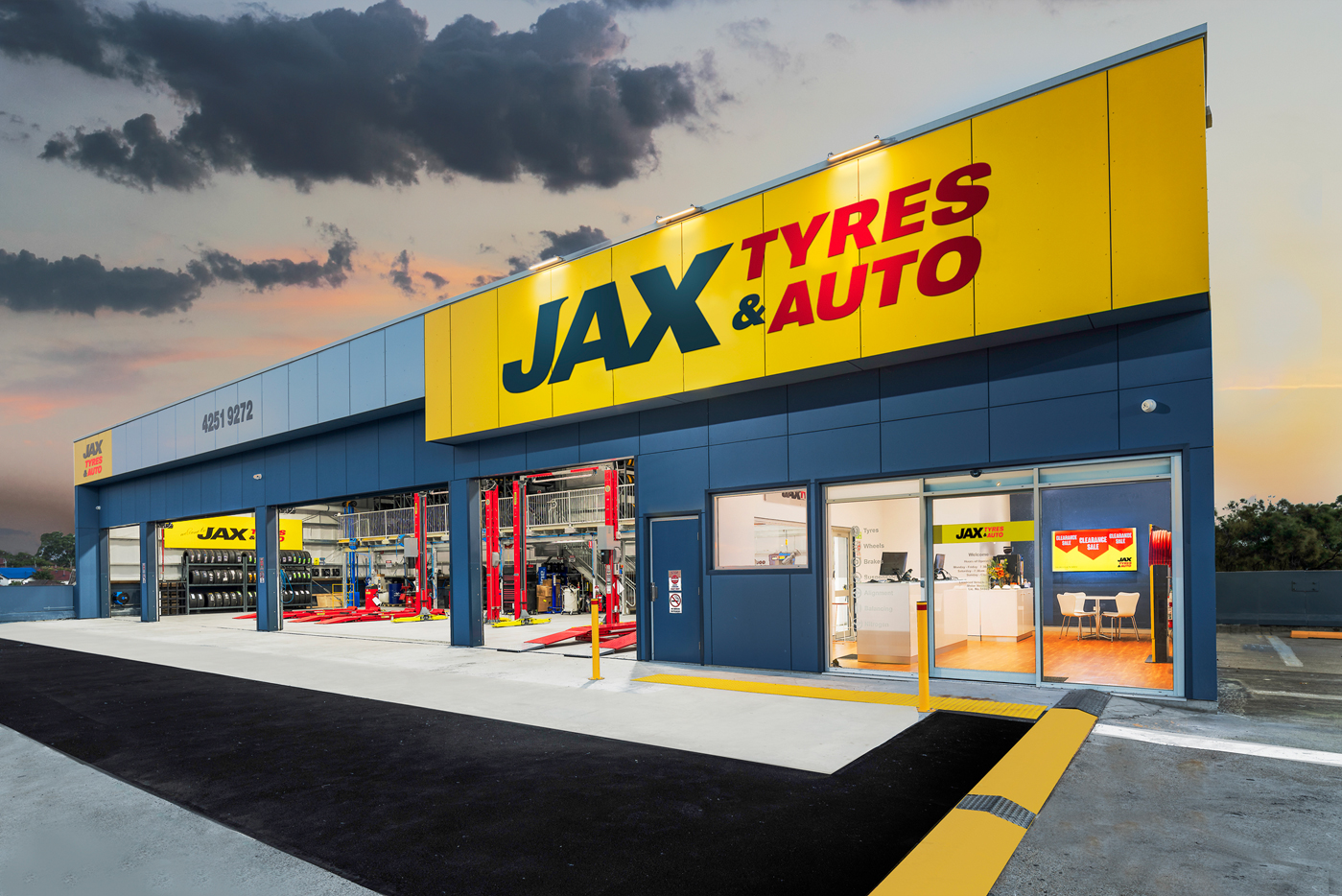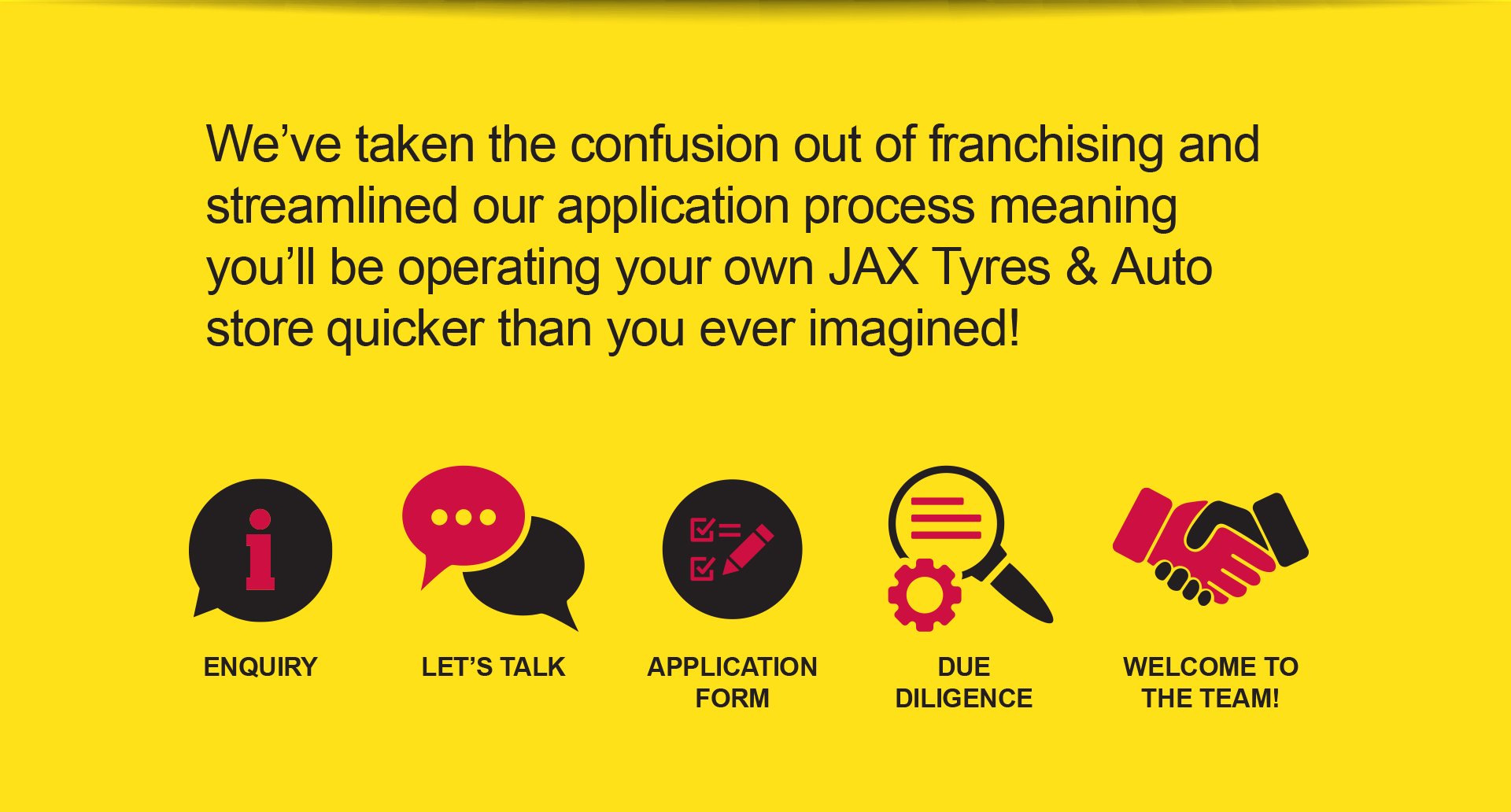 Do I need to be a mechanic or have industry experience?
No. JAX systems have been designed to cater to all walks of life, enabling a smooth transition for Franchisee's out of any industry. Additionally, JAX offers extensive training and onboarding to all successful Franchisee's, plus ongoing support through our operations team.
How much does a JAX Tyres & Auto Franchise cost?
Set up costs vary based on location, please contact us below to discuss current opportunities.

Do I need to work in the business?
Yes. A successful Franchisee is required to work full time in the business.
How long does the application process take?
Depending many contributing factors, such availability of opportunies in your preferred territory, finance and independent legal and financial advice, the application process can take as little as three months.
What support will I receive?
JAX Tyres & Auto has a small business approach with big business infrastructure, our Head Office team supports our Franchise network to get the most out of your investment.
Human Resources
IT
PMO
Decision Support
Customer Experience Team
Business Development & PMA lead generation
Property Management
Operational Support
Supply chain & Buying Power
Training & Development
National & Local area marketing
CURRENT OPPORTUNITIES
For franchise opportunities please fill out the form above or contact Geoff Ohlsen, Business Development Manager at p. 0475 900 343.