Michelin Latitude Sport 3 is acclaimed for its driving dynamics and safety for SUVs
Key Tyre Features
Engineered to excel in wet conditions
Lower rolling resistance to improve fuel economy
Innovative tread compound for better longevity
Chosen by some of the world's best vehicle manufacturers as original equipment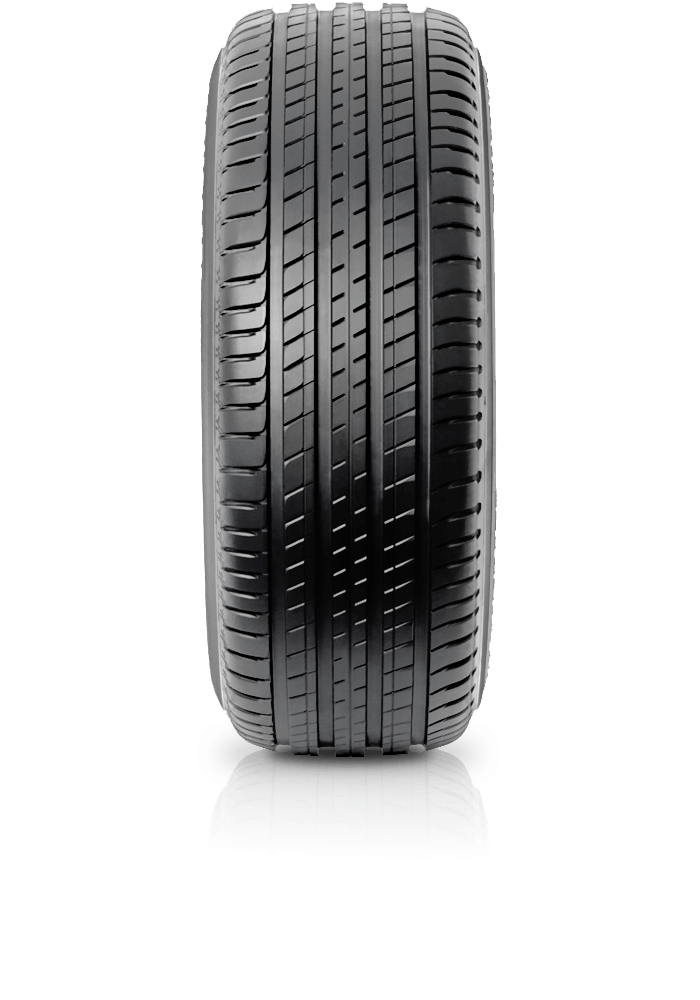 ---
Discount applied

Total

()

0
Fitting, Balancing, Tubeless Valve, Waste Tyre Management Fee, FREE shipping to your selected store and GST.

30 DAY SATISFACTION GUARANTEE
Purchase a set of 4 or more selected Michelin tyres and receive a 30 Day Satisfaction Guarantee plus a 6 year warranty as part of Michelin Plus Peace of Mind program. If you are not fully satisfied with your new set of Michelin tyres, a full refund can be claimed within 30 days of purchase. Click on the link for more details.
Michelin Latitude Sport 3 is acclaimed for its driving dynamics and safety and has been chosen by the most prestigious SUV manufacturers as original equipment. Latitude Sport 3 has been engineered to excel in wet conditions thanks to a new tread compound and increased void ratio. With variable thickness sipes that reduce tread block deformation, rolling resistance is also lowered. The innovative tread design of the Latitude Sport 3 also provides better durability and longevity.
Specifications
| | |
| --- | --- |
| Width ? | 225 |
| Ratio ? | 65 |
| Diameter ? | 17 |
| Load ? | 106 |
| Speed ? | V |
| Run-flat ? | No |
| Fuel Efficiency ? | No |