Michelin e·Primacy is an eco-designed tyre. Helps to reduce fuel consumption, CO2 emissions and extend battery range.
Key Tyre Features
Fuel Saving and eco-responsible
Smooth, stress free electric journey
High standard of safety, made to last
Excellent longevity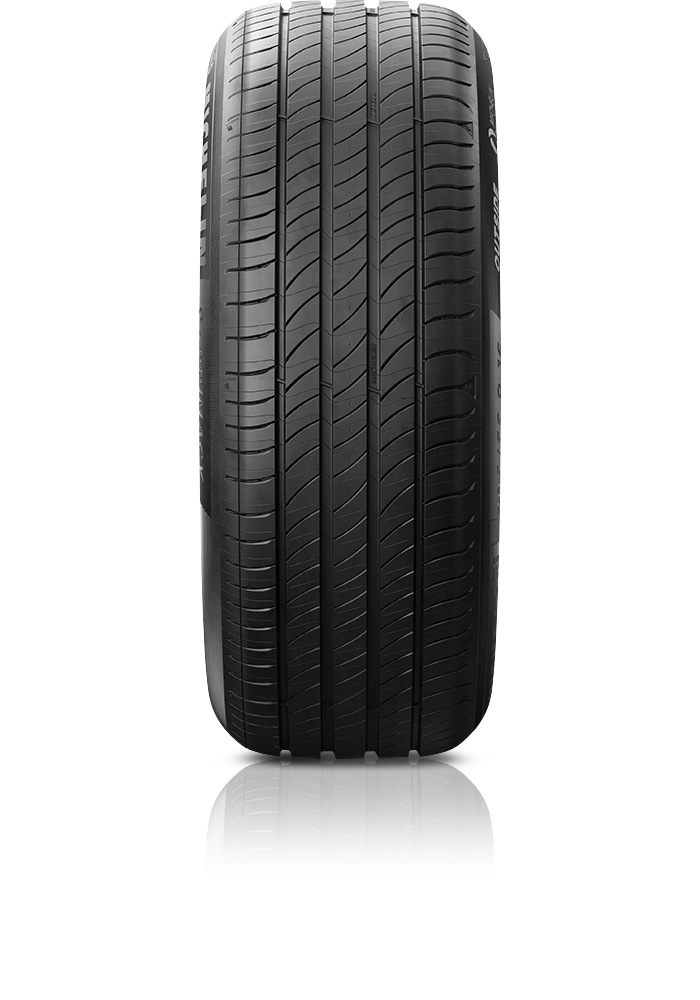 ---
Discount applied

Total

()

0
Fitting, Balancing, Tubeless Valve, Waste Tyre Management Fee, FREE shipping to your selected store and GST.

30 DAY SATISFACTION GUARANTEE
Purchase a set of 4 or more selected Michelin tyres and receive a 30 Day Satisfaction Guarantee plus a 6 year warranty as part of Michelin Plus Peace of Mind program. If you are not fully satisfied with your new set of Michelin tyres, a full refund can be claimed within 30 days of purchase. Click on the link for more details.
Michelin e·Primacy is an eco-designed tyre. Embrace eco-friendly driving and reduce your fuel costs with an energy saving tyre. ePrimacy continues the promise of the Michelin Energy Saver range, a pioneering range of low fuel consumption tyres. In its category, this tyre delivers the lowest fuel consumption and CO2 emissions, plus an increased battery range for electric vehicles. Stay safe on the road with a tread pattern designed to ensure lasting wet braking performance. Maximised road contact reduces treadwear for excellent longevity.
Specifications
| | |
| --- | --- |
| Width ? | 205 |
| Ratio ? | 55 |
| Diameter ? | 16 |
| Load ? | 94 |
| Speed ? | V |
| Run-flat ? | No |
| Fuel Efficiency ? | Yes |