Opening Hours
Wednesday
Thursday
Friday
Saturday
Sunday
Monday
Tuesday
Currently Open
07:30 AM - 05:00 PM
Anzac Day
07:30 AM - 05:00 PM
07:30 AM - 12:00 PM
Closed
07:30 AM - 05:00 PM
07:30 AM - 05:00 PM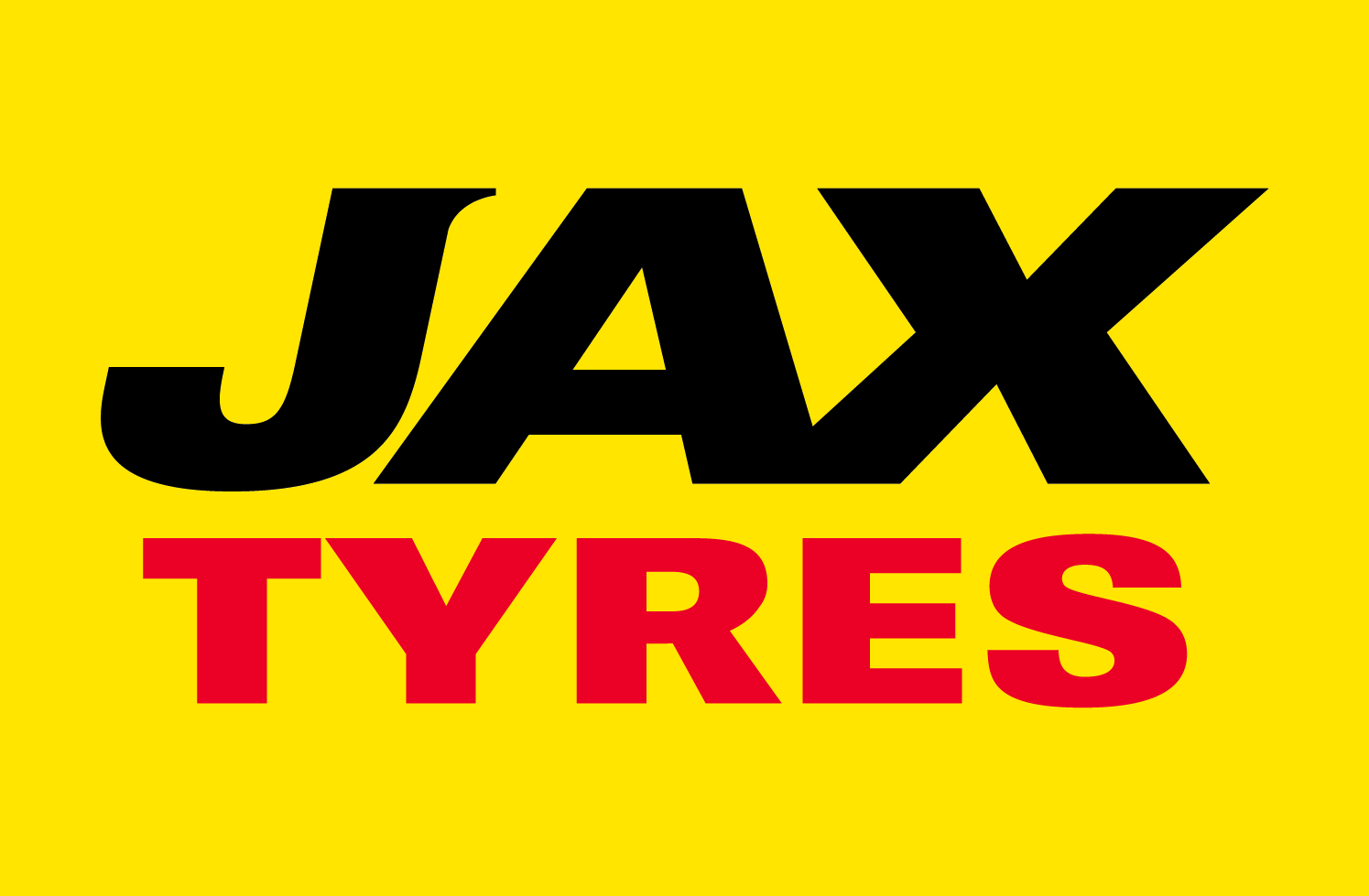 About JAX Tyres Cairns
About JAX Cairns
Visit our new store at 403 Mulgrave Road.
Sam Murdoch is the franchisee of the thriving JAX Tyres Cairns store.
Realising the potential of the store and recognising the support network offered by JAX, Sam jumped at the opportunity when it arose, drawing on his previous experience at Tyrecorp and Pirelli to help his transition into the retail sector.
With a fresh approach and a real enthusiasm, Sam has made substantial improvements to the already successful store.
Assisting Sam are highly qualified staff to service the local and surrounding Cairns community.
"Our primary aim is to provide only the highest quality of customer service all within a family friendly environment," Sam Murdoch said.
Standing six foot six inches tall, the talented soccer player, will ensure the business continues to kick goals for years to come.
Boasting a wide range of high quality tyres and wheels, JAX Tyres Cairns are also in the business of brakes and suspension - along with the associated services of alignments, balancing, repairs and nitrogen inflation.
The store provides the right tyres for your vehicle and services those living close to Cairns, Cairns North, Aeroglen, Barron, Holloways Beach, Smithfield, Trinity Park, Pease Lookout, Clifton Beach, Palm Cove, Buchan Point, Mona Mona, Koah, Kowrowa, Hydro, Reids Pocket, Redlynch, Kanimba, Bungary, Bayview Heights, Mountt Sheridan, Bently Park, Edmonton, Lamb Range, Mount Peter, Gordonvale, Aloomba, Charringa, Meerawa, Danbulla, Little Musgrave, Goldsborough, Aloomba, Charringa, Meerawa, Green Hill and Ombunghi.
JAX Tyres specialises in tyres, wheels, brakes and suspension servicing. Australian owned and established in 1949, JAXQuickfit Tyres is unique in representing the top global manufacturing giants of the tyre industry. High performance passenger car, light truck and four-wheel drive (4x4) brands BFGoodrich, Bridgestone, Continental, Dunlop, Goodyear, Hankook, Maxxis, Michelin and Pirelli are available, together with value for money brand options. This provides a comprehensive customer choice through a mix of brands spanning the premium, major and budget market sectors for tyre sales in Australia. JAX Tyres services over 60,000 of the Australian motoring public each month through a network of 80 stores along the Eastern Seaboard.
JAX Tyres Cairns is located at 403 Mulgrave Road, Cairns, phone (07) 4054 7776 and is open from 7.30am to 5pm Mon to Fri and 7.30am to 12midday on Saturdays.