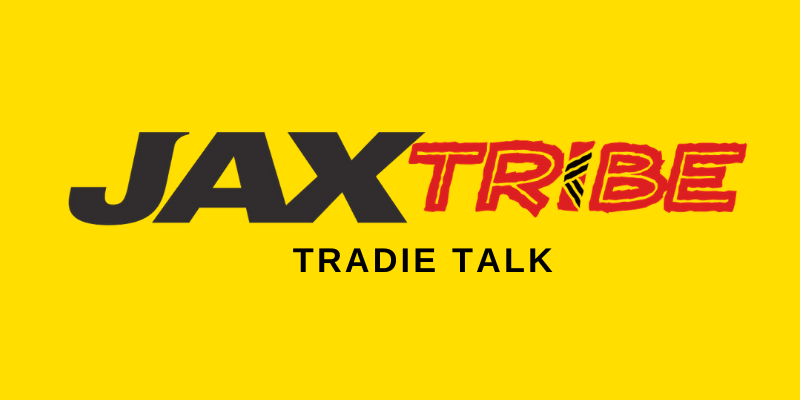 JAXTribe tradie talk, a place to show off your workhorse! What mods do you have on your ute, how many KMs have you got on your van. What makes your vehicle special? Let us know.
Upload Your Videos
Show us what makes your UTE or Van the ultimate workhorse, what makes it unique! We are looking for:
- The best fit out
- Mods
- Features
- Or accomplishments on the job!
Make a short video (max 15 sec) and click on the "Upload Your Video" to send. JAX Tyres & Auto may or may not use it, and will reward the best videos with JAX vouchers at its own discretion.
Here are some of our current best submissions: