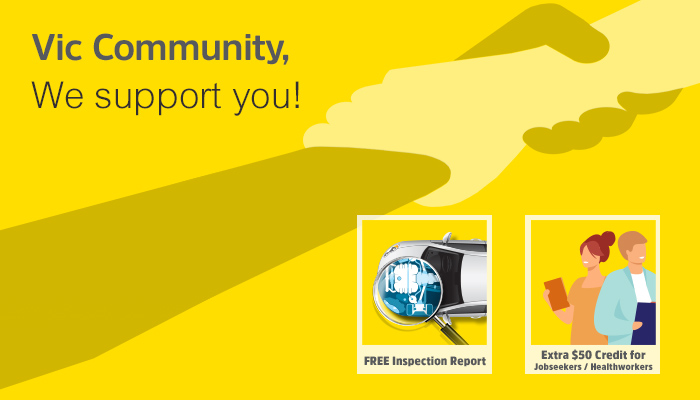 VIC Support Package
In these unusual times, JAX Tyres & Auto wishes to support the Victorian Community more than ever.
To help, we have just put these support packages together and hope that, should you need them, they will be of benefit.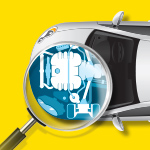 FREE JAX VEHICLE INSPECTION
JAX are offering Victorian's a FREE JAX Vehicle Inspection. This service is a visual inspection that will help identify upcoming maintenance required for your vehicle. The work may not be immediately necessary, however, it will stop you running into any surprises down the road. Find out more here.
---
JOB SEEKER & HEALTHCARE WORKERS
Buy 4 Laufenn tyres this month and receive an instant use extra $50 credit to be used in-store towards Wheel Alignment, Nitrogen Inflation, or any other mechanical service on the day of your booking! Find out more here.
---
We are available
JAX Tyres & Auto is an essential service and is available for business.
Terms & Conditions
Valid only at JAX Tyres & Auto Bendigo.
These offers are valid at participating stores only, check eligibility with your nearest store. Each store can decide to participate at his own discretion.
These offers are valid during the COVID-19 lockdown stage 3 in Victoria only and they may be withdrawn or varied by JQFS at any time at its discretion.
Customers are only eligible for this promotion at JAX Bendigo.
Excludes fleet, government, wholesale, commercial and account purchases. Offer does not apply to wholesale customers.
The Customer acknowledges that all bookings are subject to the confirmation of the JAX business at the location of your booking.