Having the Ultimate road Trip? Show us what you've got!
Enter for your chance to WIN a set of Hankook tyres and one of the Adventure Kings & JAX vouchers!
We are looking for the best camping setups & best roadtrip videos! Keep it short, up to 15s, and let us know what you drive!
JOIN THE TRIBE NOW
Competition rules & guidelines:
The video must be yours and follow the instructions below!
To enter is easy:
Send us a 10-15s video of your vehicle in action! Put some focus on its wheels and tyres & tell us what makes it unique!
We are looking for the best camping setups & best roadtrip videos!
We'll pick the best videos for our final video reel that will be broadcast on our Facebook page and website! The contributor whose video gets the most facebook votes will receive a set of Hankook tyres for his/her vehicle (up to the value of $2,000)! The Runner-up videos will receive a JAX consolation prize too!
Main Prize: A set of Hankook tyres (up to the value of $2,000)
Runner-up prizes (up to 7): If you don't win the Main Prize but get featured in the final video, we'll send you a $100 JAX Voucher!
We will also pick 3 x Minor Prize winners on a weekly basis. The winning videos will be displayed on our Facebook page.
Minor Prizes: a $200 Adventure Kings voucher & more!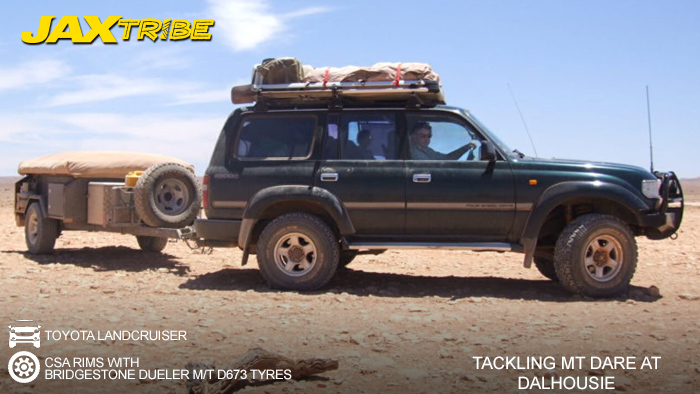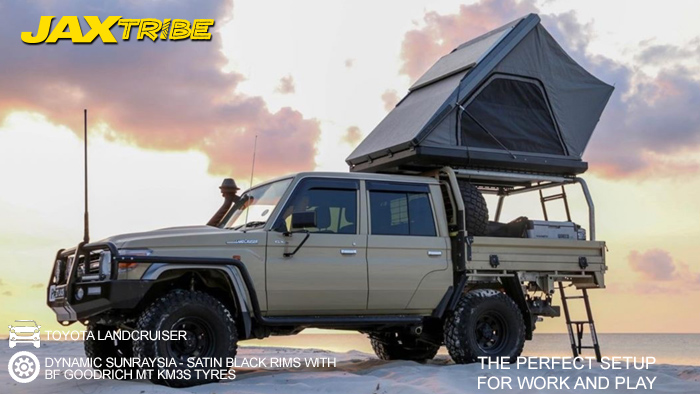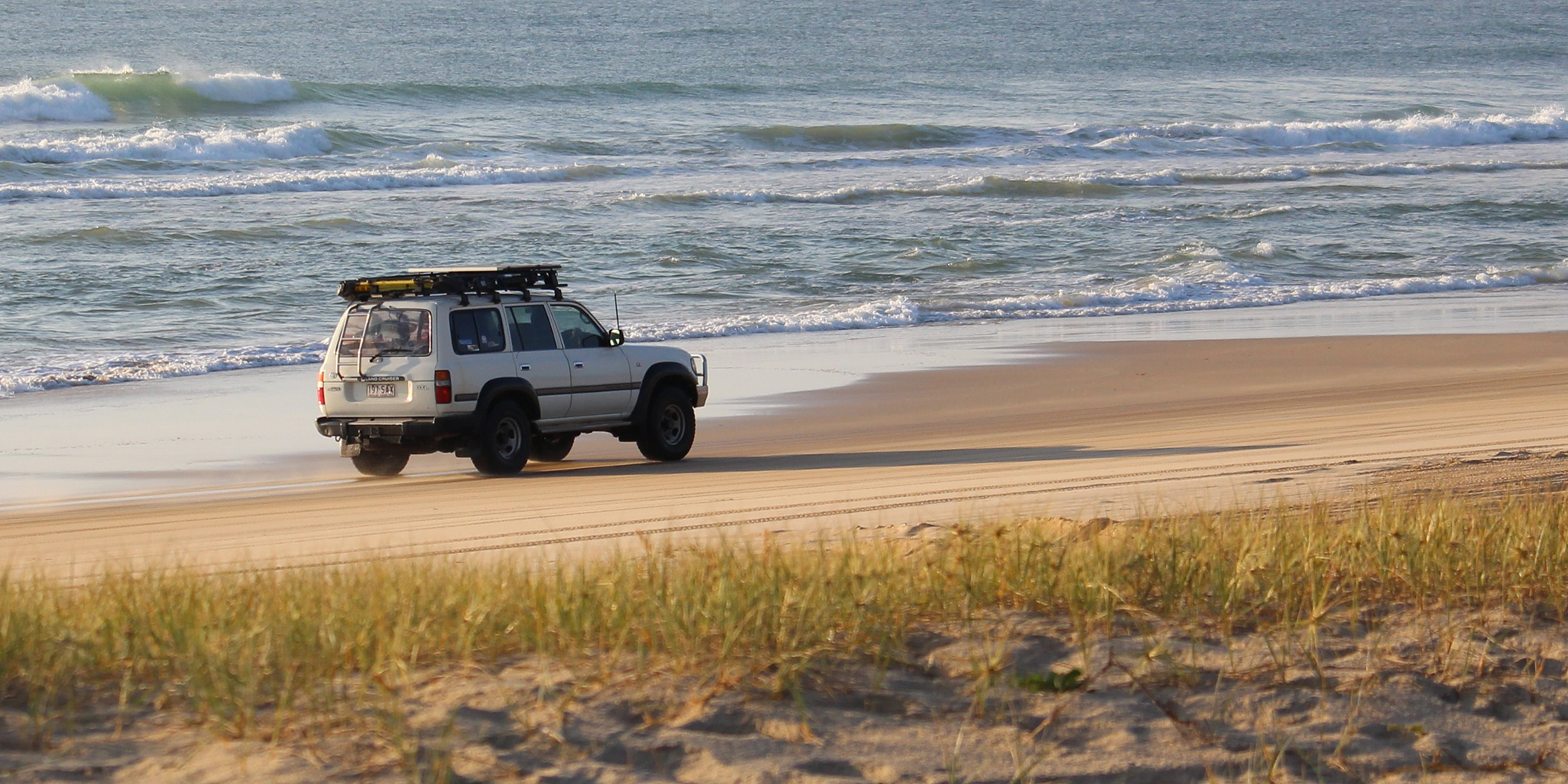 Terms and Conditions
The campaign starts on the 02/04/2021 and will finish on the 23/04/2021.

The employees of JAX Tyres & Auto will pick their favorite video from those sent in to receive a Minor Prize on a weekly basis for the 3-week duration of the competition. Minor Prizes will be sent to the Minor Prize winners at the end of the campaign

Once the competition finishes, up to 8 videos will be picked to create a JAXTribe Ultimate Road Trip video reel. The video will then be posted on JAX owned social media and website. The contributor whose video collects the most Facebook votes will receive the Main Prize: a set of Hankook tyres. The contributors whose videos were included in the final JAXTribe Ultimate Road Trip reel but didn't win the Main Prize will receive a Runner-up prize: a $100 JAX Voucher to be used before the 30th of September 2021.
The Main Prize is a set of Hankook tyres (up to the value of $2000) and in no case will the Main Prize be exchanged for cash.
Should the tyres chosen by the winner of the Main Prize not be readily available, Hankook Australia will do it's best to source and provide the tyres in a timely manner. The competition participants understand that availability of the tyres is subject to factors outside of Hankook Australia or JAX Tyres & Auto's control.

For the video to be considered, it must be a video in landscape format preferrably, and it must be taken by you of your vehicle as the main subject.

You must have written permission of any other people appearing in your video.

Once submitted, the videos are free to to use by JAX Tyres & Auto on any platform they wish

Videos are ideally to be shot in landscape format (horizontally, like on a TV).

We recommend videos be submitted in MP4 or MOV format and shot in at least 720p quality. They should be no larger than 80MB.

Entries must be received before midnight of the final day of the competition to be considered for the Major Prize. Winners will be announced the following week.

All Main, Minor and Runner up prize winners will be notified via e-mail in due course, before 15/05/2021.

By submitting your video for use in this competition, you are releasing the copyright of the video for use by JAX Tyres & Auto for promotional purposes in perpetuity.

The Offer may be withdrawn or varied by JAX Quickfit Franchising Systems Pty Ltd (JQFS) at any time at its discretion.
The Adventure Kings voucher T&C's are as follows:

Visit the website www.4wdSupaCentre.com.au to redeem the voucher.
Voucher expires in 3 years.
Voucher cannot be reloaded or extended; Is partially redeemable. Cash will not be given for any unused balance. Unused balance on expiry of this voucher will not be refunded or credited. Purchases exceeding available balance require difference paid by another method.